Art memory project brings children around world, together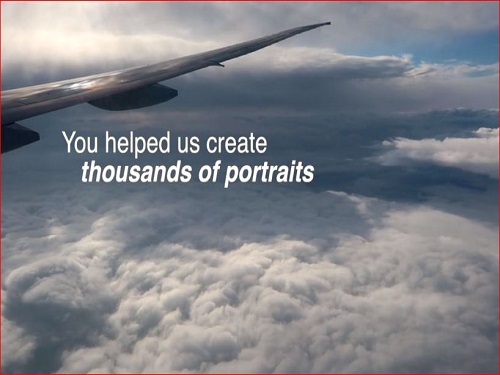 For several years, the Art program has participated in the the Memory Project's "Portrait Program", a program sponsored annually by this nonprofit organization. The Memory Project organization itself was founded and by Ben Schumaker in 2004, with the intent to invite art teachers and their students from around the country to create portraits for impoverished youth around the world. Since then, the organization has seen much success.
According to the now Director of the Memory Project Ryan Egan, the Memory Project organization is one that uses art to promote intercultural friendship and kindness among kids around the world.
So, each year, Schumaker asks photographers take pictures of children in a different country to give young, high school artists a reference for their portraits. Art teacher Jessica Van Veenhuyzen oversees the creation of the portraits in her classes, as well as the logistics concerning the school's participation in the program.
Then, Advanced Placement Art, Advanced Art and National Art Honor Society students are offered the opportunity to participate in the program and most take the mission statement to heart, continuing to create portraits for orphans and refugees in countries such as the Ukraine, the Philippines and Haiti, to name only a few.
This year, Van Veenhuyzen's students were given the opportunity to draw and paint Pakistani children. After the school receives pictures of the children, each individual art student decides their own rendition, adding their own style and creativity to the portrait, making it even more special for the kids on the receiving end. 
"This program is amazing! All the students and staff look forward to seeing which country was chosen and after we have produced and sent in the artwork, we are able to watch the annual video of the kids receiving the portraits, as well as how the artwork turns out," Van Veenhuyzen said.
Leave a Comment
About the Contributor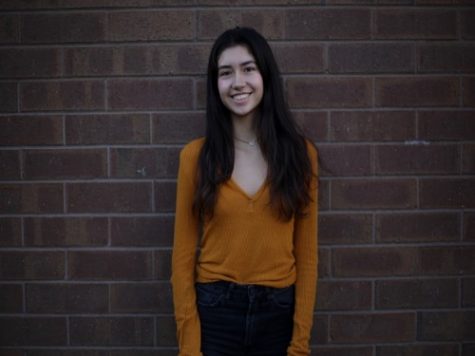 Alexandra Perez, Opinion Editor
Senior Journalism III student