Recent Sports Scores
Thursday, September 19

Girls Volleyball

Falcons 3 - Kempsville 0

Thursday, September 19

Boys Volleyball

Falcons 3 - Kempsville 2

Tuesday, September 17

Boys Volleyball

Falcons 3 - First Colonial 0

Tuesday, September 17

Girls Volleyball

Falcons 3 - First Colonial 2

Monday, September 16

Girls Volleyball

Falcons 3 - Tallwood 0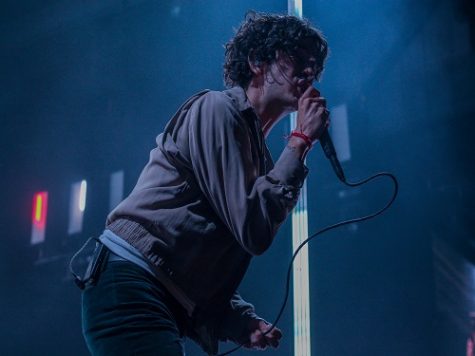 RVA Mag publishes junior Spencer Davidson's music reviews
September 16, 2019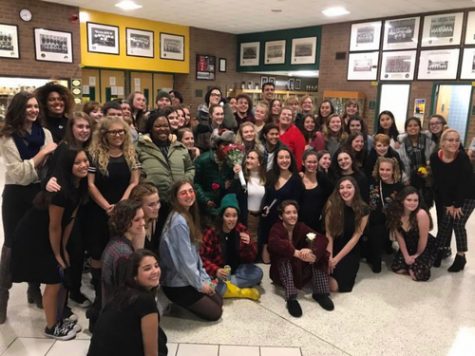 Falcon Stage Company kicks off, "Silent Sky"
September 12, 2019
"I'm really excited to produce a show that has such an inspiring and extravagant story. I'm looking forward to teach the actors and crew members lessons that I learned of the summer. We haven't done a show like this before and I'm excited to see how great it'll be," Bryan said.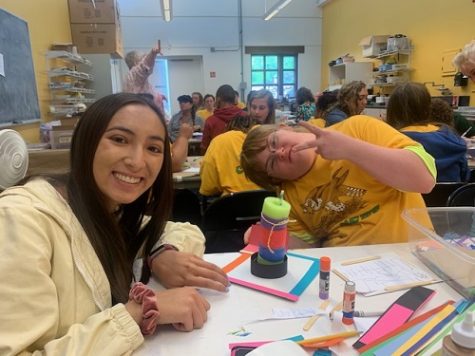 NAHS visits MOCA, receives grant
June 1, 2019
"I am so proud of our National Art Honor Society and Special Education students for coming together for this amazing opportunity," van Veenhuyzen said. "The students learned a lot and were able to create unique artwork along the way."