VTFT seniors win VBCPS teaching contracts
The Virginia Teachers for Tomorrow (VTfT) organization has offered VBCPS teaching contracts to five outstanding seniors who shine in both the classroom and their internships at local schools. Each year, several accomplished students are awarded these contracts which, if accepted, are signed by Virginia Beach School Board members and granted to the students after college completion. This opportunity serves as an incentive for students to go above and beyond in their internships. 
VTfT is a course offered at CHS that allows students to learn about education through firsthand experience with teaching internships and learning about the field of education and its history. Students are offered internships in their chosen subject area to attend every other VTfT class period to get hands-on teaching experience. 
The seniors who were awarded contracts this year include:  Peyton Wilson (Linkhorn Elementary), Ava Black (John B. Dey), Mikayla Westra (John B. Dey), Kirklyn Wilson (John B. Dey), and Sam Wall (John B. Dey). CHS principal Dr. Kelly and VTfT teacher Ms. Nardelli surprised several of the students with their contracts at their internships in front of their class of students. 
"I am so proud of my students who worked so hard to earn these contracts. They're all going to make a difference in their future students' lives," Ms. Nardelli said.
Leave a Comment
About the Contributor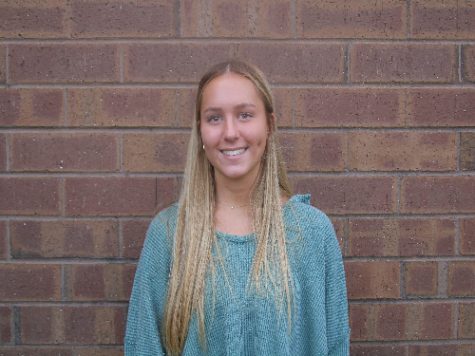 Mallory Fisher, Managing Editor
Senior Journalism III student

I started taking journalism sophomore year and this is now my third year in the class. I am a Managing Editor and I enjoy...