Humans of Cox: April 2023 Edition 2.0
Growing up in Virginia Beach, music was a central part of my life. My family and friends were all into playing various instruments and singing and we often had impromptu jam sessions in our backyard. I started playing guitar seriously when I was 15-years old, and it quickly became my favorite hobby. I would spend hours every day practicing, dreaming of one day performing in front of a big crowd. Whenever we went to the beach, I would bring my guitar with me and play for anyone who would listen. My parents were always supportive of my musical pursuits. Thanks to their encouragement and my passion for music, I grew up surrounded by creativity and inspiration.
Aside from music, my childhood in Virginia Beach was filled with amazing memories of fun times with my family and friends. We would spend long summer days at the beach, swimming, playing soccer, and building sandcastles. Sometimes we would have bonfires and roast marshmallows while listening to music and watching the stars. I was lucky to have such a wonderful group of people in my life who shared my love of music and the outdoors. Looking back on those days now, I feel grateful for the experiences and memories that shaped me into the person I am today.
– senior Noah Calayo 
Leave a Comment
About the Contributor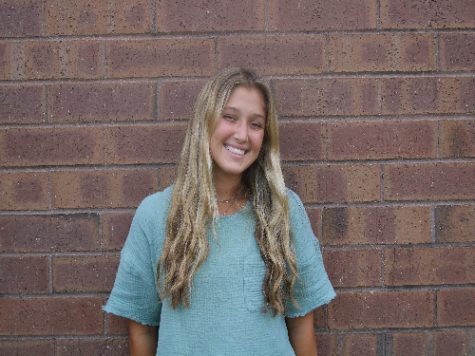 Alli Kassir, Humans of Cox Editor
Junior Journalism III student

I love being an editor for Humans of Cox because everyone has a story and we have the ability to learn about our peers.