Justice Scalia death raises issues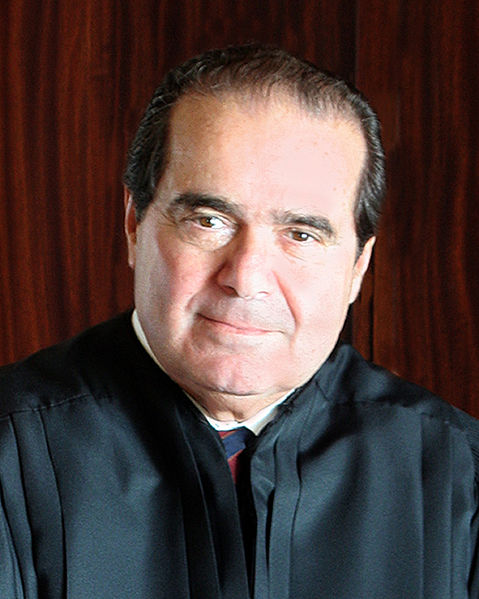 Hang on for a minute...we're trying to find some more stories you might like.
Longtime Supreme Court Justice Antonin Scalia was found dead in his house last week in Marfa, Texas. Scalia's doctors said he had a history of heart issues and high blood pressure.
According to APMobile.com, investigators said there were no signs of foul play.
Due to Scalia's death, President Obama must fulfill his duty of nominating a new justice to fill the vacant judiciary spot.
However, APMobile.com stated that speculations have been made that President Obama will use the opportunity to nominate a liberal justice to take the place of conservative Justice Scalia.
In the wake of former Gov. Bob McDonald's case, set to be heard by the U.S. Supreme Court sometime this summer, some say that the potential for a new liberal on the Supreme Court will not rule in his favor. If McDonald is found guilty by the Supreme Court, he could serve up to two years in federal prison, according to WTVR.com.