Junior Keontae Jenkins becomes the first ever Virginia football player to commit to TCU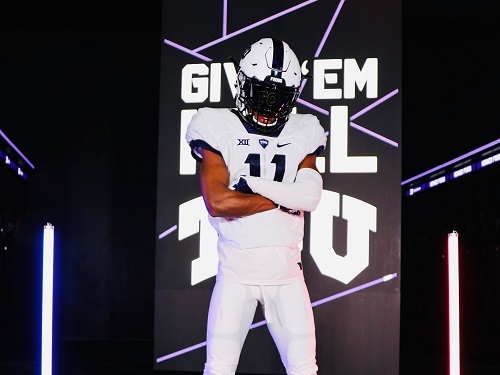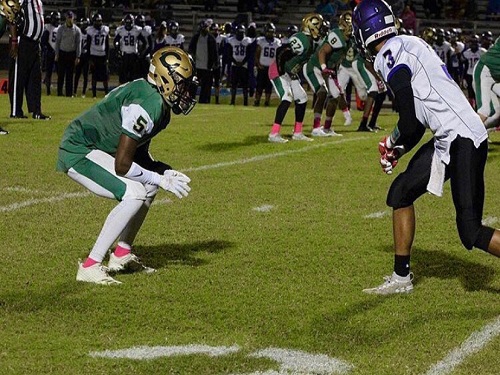 Four-star junior defensive cornerback Keontae Jenkins committed to Texas Christian University (TCU) this past Thursday during a ceremony hosted in the Falcon Wing. Jenkins is the first ever Virginia high school football player to commit to TCU.
According to 247 Sports, he is the No. 17 cornerback in the country and comes in at 5'11, 160 lbs.
"At the beginning of my freshman year I was around 5'4 and only 125 lbs. At first, I believed that I was too small to play football, especially in a D1 program. After much thought I realized that with hard work and effort anything is possible," Jenkins said.
Jenkins top three schools choices were Penn State, TCU, and Florida State University.
"Of all the schools that I received offers from, TCU caught my eye when it came to the small classroom sizes. I plan to make it all the way to the top and reach the 'league' (NFL). However, I plan to major in business while at TCU to better develop myself beyond football," Jenkins said.
Although Jenkins still has one more year, he plans on establishing eligibility and continuing to play for the Falcons for the upcoming fall season.
"If there was anything I could express to my fellow upcoming Falcons and all football players around the country is that everything happens for a reason. Keep working hard and never give up…never give up on anything in life," Jenkins said.