'Best of Cox' and the annual fashion show collaborate, comeback of traditions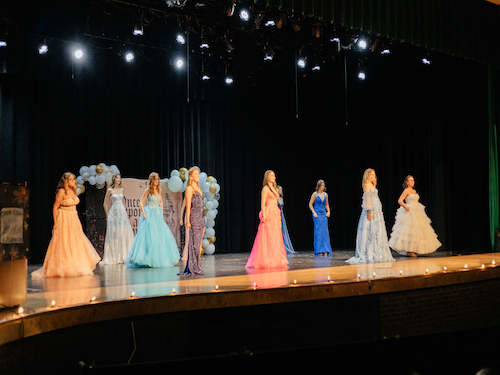 The Student Council Association (SCA) and Fashion Marketing Department worked together to produce this year's Fashion Show and "Best of Cox" production.  The show was not only a huge success, but it brought in a sold out crowd who saw over-the-top talent and fashion.  A fan favorite was watching Falcon teachers dance for the crowd, then strut their stuff on the stage in new, trending and stylish clothing provided by Polish Boutique.  
This year's "Best of Cox", formerly known as "Mr. Cox", portion of the show included: seniors Evan Ruddock, Noah Calayo, David Hartwell, Max Miller, Kellan Crist, and Anthony Mussolino. The six boys showed off their talents with a variety of skills such as playing the electric guitar, singing, soccer skills, and even bottle flipping. Miller was rewarded with People's Choice by those who voted in the audience and the four judges selected the top three contestants.
"I was so proud to receive the People's Choice.  I know my family and friends rallied to vote for me," Miller said.
The scoring system for the "Best of Cox" contestants was a mix of preliminary points awarded at practice and judges points on the day of the show.  The boys were scored on their dance, talent, and pre-show interviews.  The top three scores move on to finals.  Miller, Hartwell, and Calayo were given the same question for the final round, "What legacy are you leaving as a Falcon, are you proud of it?"  Ultimately, Hartwell was crowned the "Best of Cox."
According to junior Rachel Holroyd, directing the boys was quite the task, she can't wait to take on the position of senior director next year.
The fashion show's theme was "Once Upon a Runway"; the five scenes the audience saw encapsulated traditional fairy tale moments. The clothes on display ranged from formal wear to street wear, and even sleepwear. Fashion students worked diligently to match the clothes borrowed by local businesses to the theme, such as using pastels from Polish Boutique and florals from WRV in the garden/forest scene.
"I am so honored to be part of this year's Fashion Show.  Everyone worked so hard to make the show successful.  I couldn't be prouder," senior director Emily Nuckols said.
The "Best of Cox" competitors were included in the fashion portion of the event as well, escorted by fashion students in the formal scene and complete with a group number to end the show.
According to Mrs. Boiling, she was ecstatic to bring back the fashion show tradition and to incorporate it with the "Best of Cox" boys' talents.
Leave a Comment
About the Contributors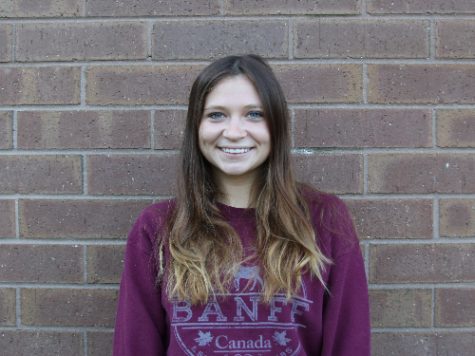 Erin Bailey, Editor-in-Chief
Senior Journalism IV Student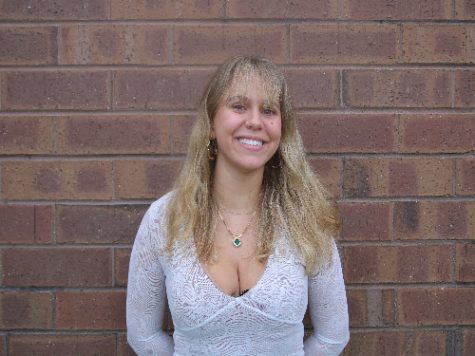 Cassie Carbonneau, Managing Editor
Senior Journalism III student