Water Polo team wins Beach District, remain undefeated
What happened: The CHS Water Polo team dominated the Beach District championship last week. The Falcons went undefeated the entire season and defeated the Dolphins of Ocean Lakes High School for the third time.
Background: Each team is made up of seven players, the exact number needed to fill each position in the water. Falcons had no substitutes as they have no extra players and each of them had to play every match the whole time.
           They said it: "Our team was really motivated to win and one of the hardest working teams I have been a part of. We had the least amount of players required to have a team and still went undefeated," C.J. Keck said.
Key Player: The leading scorers for the team include: seniors Will Rigazzi, Carter Grohe, Carter Long, and sophomore C.J. Keck. Rigazzi was the leading scorer in the match contributing nine goals to the match with Grohe putting up five and Keck and Long adding two goals each. Senior Goalie Thomas Bibeau had dozens of saves throughout the game.
Key Moment: According to Keck, one of the key moments was when the goalie, Thomas Bibeau, swam out of the goal and stole an overthrown pass by the Dolphins.
Up Next: The season is over for the Falcons, but they are looking forward to next year and bringing home another championship. They are hoping to recruit some new players and bring some attention to the sport.
Leave a Comment
About the Contributor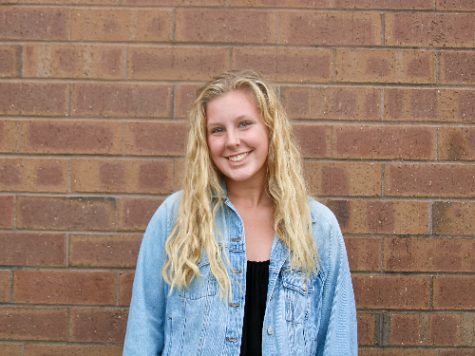 Amelia Keck, Editor-in-Chief
Senior Journalism III student

In school, I am the Student Council Secretary, Chair of the Community Relations Committee, and Publicity Officer for the...