What to wear: Halloween around the halls
With Halloween night quickly approaching, the scramble to find a good costume becomes more and more stressful. Rushing from store to store is a hassle, so the easiest solution seems to be to look in one's own closet first.  Now more than ever, the Halloween scene is showcasing people dressed as celebrities, movie characters, and social media references in lieu of a typical 'costume'.
Whether looking for an iconic look or an Internet inside joke, it's likely that most people will find something already owned. Cultivating basics and outfit accents together can take your Halloween outfit from lame to show stopping. 
For a classic Halloween costume, consider dressing as a fairy, pirate, or witch. A set of wings is probably the only thing that might need to purchased for a fairy 'get-up', paired with a mini-dress and dainty jewelry. To dress as a pirate, all one needs is a white dress, black boots, and a bandana. Put together an all black outfit, top it off with a witch hat and and the costume is complete.
Anyone looking for a movie reference, many peoples' wardrobes probably contain elements to dress as characters from movies.  This could range from Breakfast at Tiffany's to Scooby-Doo. For an Audrey Hepburn look, wear a black dress, pearl necklace, black sunglasses, and hair up do. Or, scout out a purple dress, heeled boots, and green scarf to dress as Daphne from Scooby-Doo.
Another throwback turned comeback to mainstream fashion trends  is "ballet core"; incorporating aspects of ballet into everyday wear such as wrap tops, ballet flats, and legwarmers. Stay on trend Halloween night by dressing as a ballerina, sporting ballet flats, pink clothing, and hair spun up into a bun. 
Whether choosing to follow popular culture or dress in a more classic costume, Halloween has grown past the need for store-bought outfits. Getting creative with one's own wardrobe will save  time, money, and stress.
Find more inspiration on the Falcon Press Pinterest.
Leave a Comment
About the Writers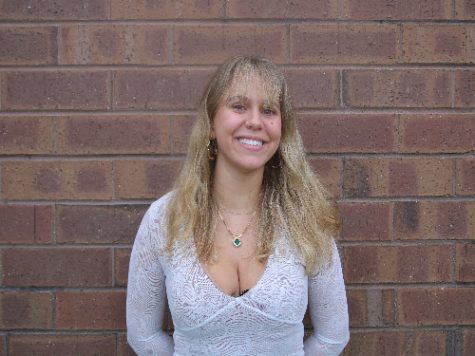 Cassie Carbonneau, Managing Editor
Senior Journalism III student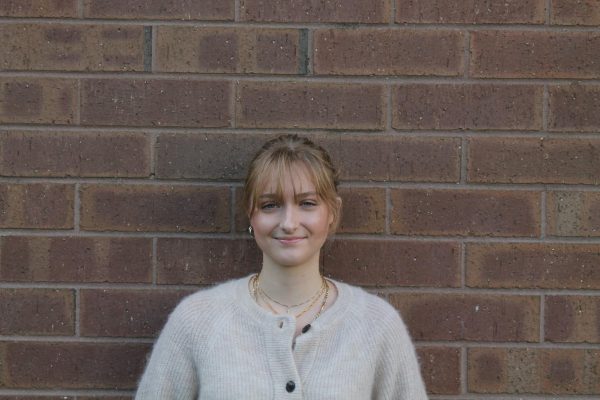 Christine Powers, News Editor
Junior Journalism III student

My name is Christine Powers! I am a junior journalism student who is working on updating the Falcon Press Life Pinterest...