Historian in the making, Daughters' of the American Revolution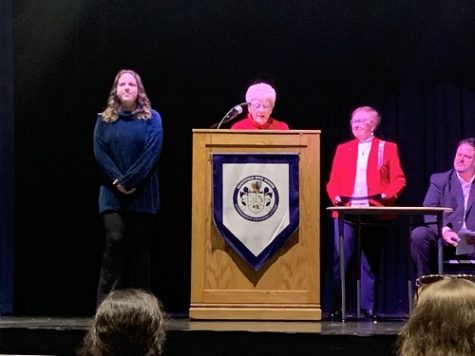 Junior Desiree Burton has had an interest in history since learning about the post-Civil War Era in the 7th grade. When tasked with taking a step into the past to find information on her family lineage, she went full steam ahead to tell her story.
Through analyzing her DNA via the Ancestry DNA test, Burton learned that her ancestors originated in Germany and Poland and that her second great-grandfather learned the English language within ten years.
After noticing how interested Burton was in the topic, her Advanced Placement (AP)  U.S. History teacher Ms. Faircloth nominated Burton for academic excellence in the study of American history.
Soon after, Burton was awarded the outstanding students of American history award on behalf of the Daughters' of the American Revolution (DAR).
"I only hope to pave my own way in the world and continue their examples of where hard work and perseverance can lead," Burton said.
Along with her interest in Genealogy, she is also a member of the Marching Falcons and plays the vibraphone.
According to Burton, she plans to attend Virginia Tech or James Madison University to study nutrition or psychology in an effort to "promote health through food and to serve [her] community."
Leave a Comment
About the Contributor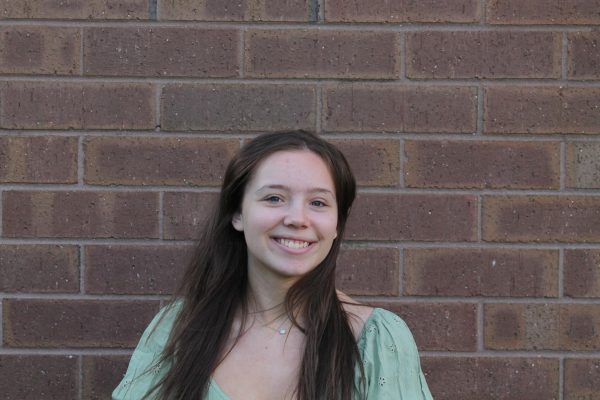 Samantha Radford, Editor-in-Chief
Junior Journalism III student

Hi, my name is Samantha Radford. I am an Editor in Chief for the Falcon Press Newspaper here at Cox High School. I enjoy...