Coquettes host first ever Virginia Beach dance team showcase
Falcon dancers continue to show school spirit as their season comes to an end. The school's "Coquettes" assembled a dance team showcase with the sole purpose to unit all Virginia Beach City Public Schools (VBCPS) high school teams.  The dancers aspired to display each school's talent and start a new annual event for dance teams around the city.
Each and every high school that has a dance team is unique.  While the Falcon Coquettes compete and perform at many school events, other teams do not have the variety of opportunities to showcase their skilled choreography.  A dance team showcase was the perfect way to get the teams together and perform for one another.
"I loved seeing all the amazing talent from all over Virginia Beach.  It was extremely eye-opening to watch and take in all the different styles of dance and choreography.  The showcase was a great opportunity to see the other schools teams dance since we do not overlap at games during our season," Grace Lindauer said.
Schools that sent their dance teams to attend included First Colonial, Princess Anne, Salem, and Green Run High Schools.  All styles of dance were represented including pom, jazz, hip-hop, step, and contemporary.
According to senior Coquette Olivia Harriman, her favorite part of the showcase was watching Green Run's step routine. The performance energy displayed by Green Run's team was incredible.
The new annual showcase was a learning experience.  Dancers from the various teams were able to watch one another and learn new aspects of dance that could benefit their own team. The Coquettes look forward to host the event next year and hope to get even more schools involved.
"I was very excited to see the number of parents and friends who came to support the VBCPS dance teams.  I look forward to growing the event next year," Coquette Head Coach Stephanie Morgan said.
Leave a Comment
About the Writer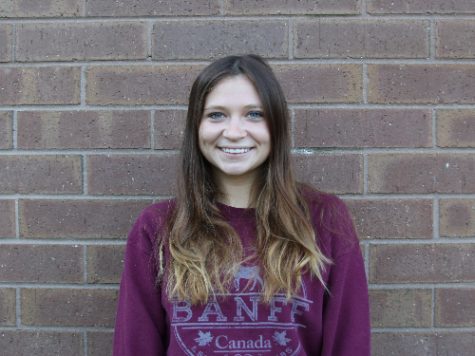 Erin Bailey, Editor-in-Chief
Senior Journalism IV Student