June's Spotify playlist welcomes start of summer
It's officially June, which marks the last month of school and the final Spotify playlist for this school year. To celebrate the warmer weather and the upcoming excitement that summer brings, the press created a curated playlist of summer classics for students to enjoy over their break.
The playlist features songs such as "Tongue Tied" by GROUPLOVE, "Amber" by 311, "Smooth" by Santana and Rob Thomas, "D'yer Mak'er" by Led Zeppelin, "School's Out" by Alice Cooper, "Slow Ride" by Foghat, and many more. More artists featured on the playlist include Van Halen, blink-182, Blur, Cage The Elephant, and Lenny Kravitz.
To access the playlist, scan the code using the Spotify mobile app. All previous playlists can be found on the press's Spotify account, which can also be accessed through the code.
Leave a Comment
About the Writer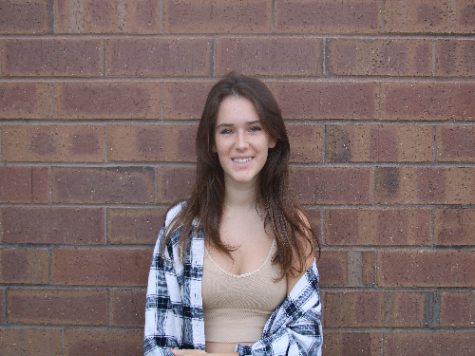 Grace Collins, Managing Editor
Senior Journalism III student

I've been taking Journalism for three years. My favorite kinds of articles to write are opinion, student life, and feature...