Leadership Workshop starts new traditions, Eastern Shore's Camp Silver Beach
After many years at Triple R Ranch, CHS Leadership Workshop was relocated to the YMCA Camp Silver Beach on the Eastern Shore this year.  Leadership Workshop has undoubtedly become one of the longest-standing traditions at the school and each year draws in some of the best and brightest students who strive to one day become leaders.
And although the weekend-long event's venue has changed and the staff is somewhat sad to leave Triple R behind, change is inevitable and they were excited to start new traditions at Camp Silver Beach.
The first Leadership Workshop was held in 1967 at Pocahontas State Park. Since then, it has become one of the most beloved events by both students and staff.  This year, the workshop was sponsored by Mr. Homesly and Mrs. Nardelli and directed by seniors Rose Bannon and Aidan Ensogna. 
"Leadership Workshop has been one of my favorite experiences during my time at Cox. Seeing underclassmen come out of their shells and turn into great leaders has been a powerful thing to be a part of" said senior counselor Natalie Gen.
The weekend itself, this year held Friday, March 31 – Sunday, April 2, is the culmination of endless months of hard work behind the scenes. The workshop staff applies and is chosen in early November, then uses the following four months to develop ideas and organize activities for the long weekend. Ultimately, the staff's mission is to help underclassmen build leadership skills and, most importantly, make connections with their peers outside of the classroom. While demonstrating a leader's best skills and qualities, games and fun activities are interspersed throughout Leadership Workshop.
Workshop staff is comprised of experienced upperclassmen, who impart their knowledge and pass the torch to the younger students involved.  This year was no different and as seniors now prepare for graduation, they can take comfort in knowing that they have done all things possible to keep the Leadership Workshop 'tradition' alive.
Check out this video made up of lots of pictures from the weekend
Leave a Comment
About the Contributors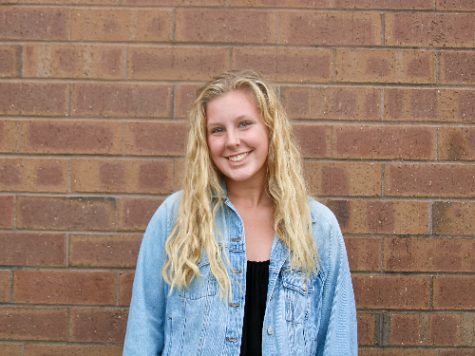 Amelia Keck, Editor-in-Chief
Senior Journalism III student

In school, I am the Student Council Secretary, Chair of the Community Relations Committee, and Publicity Officer for the...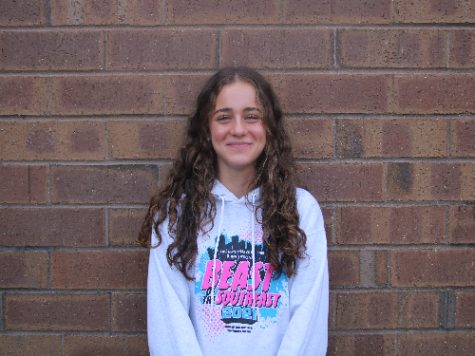 Natalie Gen, Multimedia Editor
Senior Journalism II student

I film and edit videos for Cox clubs, sports teams, and events. I play tennis and swim at Cox and plan to go to a school...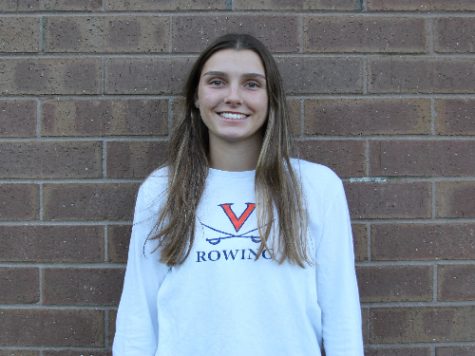 Mia Michaud
Junior Journalism II student