Spirit week assists countdown to spring break
As students and staff prepare to close out the third marking period and kick-off
spring break, the Student Council Association (SCA) plans spirit days and a pep rally
to get everyone excited.
The spirit days are as follows:
Monday, April 3: 'Merica Monday
Wear red, white, and blue to show some  U.S.A  love!
(Staff day on Tuesday, April 4.  No school for students)
Wednesday, April 5: Tropical Day
Dress up as if heading off on a beach vacation. Don't forget a Hawaiian lei!
Thursday, April 6: Staycation Thursday
Sport your comfiest clothes or pajamas
Friday, April 7: College Shirt Day
Wear a T-shirt for any college or university. Seniors, show off the school you are headed to in the fall!
Leave a Comment
About the Writer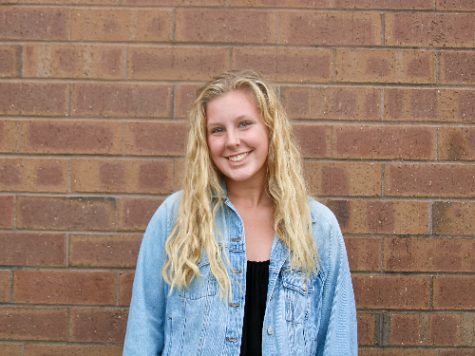 Amelia Keck, Editor-in-Chief
Senior Journalism III student

In school, I am the Student Council Secretary, Chair of the Community Relations Committee, and Publicity Officer for the...