Surfrider Foundation Club finds CHS, students involved in community
CHS's coastal location is the perfect place to bring the Surfrider Foundation's pursuit to protect the coasts and keep them clean. And according to the foundation's website, it's mission is dedicated to the protection and enjoyment of the world's ocean waves and beaches, for all people, through a powerful activists network.
Juniors Lexi Bradshaw, Megan Allman, and Mikenna Dunlap are using the foundation to form a club at the school that can make it easier for students to get involved. 
The club held their first meeting on Thursday, March 16, where they discussed he group's future goals, that include cleanups, reducing single use plastics at school, and other community projects. 
"I am really excited to get more people involved with the Surfrider Foundation throughout the school and our community," junior Megan Allman said. "Follow our Instagram account @chssurfrider for more information and take a chance; get involved."
As Advanced Placement (AP) Environmental Science is a class many juniors and seniors are currently taking, the Surfrider Foundation club will allow these students to apply topics they are learning and act on the problems affecting our community.
"I was approached by a few students to see if I could sponsor, and I was thrilled to say yes! These students are trying to influence environmental action.  I am so excited to support our first student Surfrider club here at CHS," club sponsor and AP Environmental Science teacher Ms. Teed said.
Leave a Comment
About the Contributor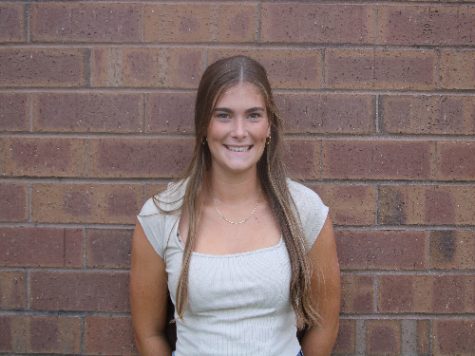 Elyse Unger, Editor-in-Chief
Senior Journalism III student

I write about a variety of topics, but I most enjoy making videos and reviews for local businesses in Virginia Beach....