Journalism's Falcon Press student newspaper recruits, a day in "the classsroom"
Registration for next year's fall classes is right around the corner.  And, even though next school year seems far off, it is vital for underclassmen to make the correct choice when choosing electives. Classes such as English, math, science, and history are required.  However, students can have a personal preference when taking elective classes that peak their interest.
When students choose what elective(s) for the upcoming year, it is important that they take several facts into consideration.  Students often take the classes that friends are also enrolled in.  It's important to choose an elective that will better the students future than simply just enroll for the social aspect.
As students start to consider new electives, remember to consider what pros and cons come with the class and what stands out.  In journalism, students don't understand that the upper level Journalism class II,III students are editors for the Falcon Press student paper. The students who are led by Ms. Tonelson have won several state and national awards.  Upcoming students also don't understand the array of opportunities journalism gives.  Students in Journalism have the opportunity to participate in several aspects that relate to online Journalism and reporting today such as photography, social media, broadcasting, videography, podcasts, and vodcasts while writing for a public audience.
Additionally, many students who initially didn't have an interest in the class have gone on to write for their college or university newspaper.
Journalism does help students with writing and grammar and it creates a fun filled day in the classroom.  The class is about 'real" news, being involved, and educated about what is happening in the world around us.
All in all, remember, whatever elective one chooses, research, think about the facts, and delve deep into what the class is truly about.
Leave a Comment
About the Contributors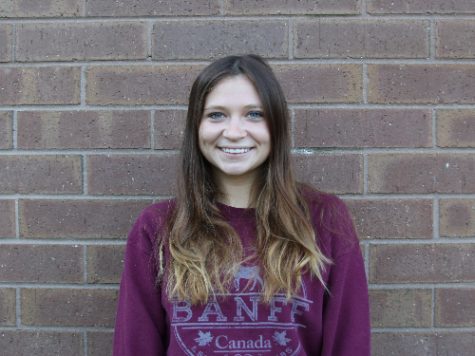 Erin Bailey, Editor-in-Chief
Senior Journalism IV Student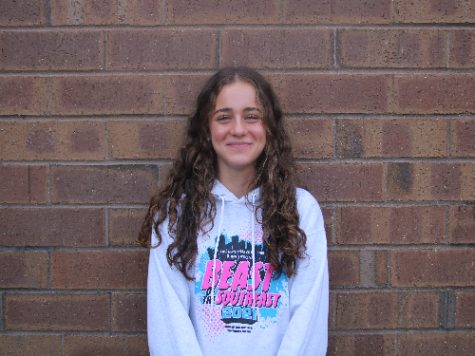 Natalie Gen, Multimedia Editor
Senior Journalism II student

I film and edit videos for Cox clubs, sports teams, and events. I play tennis and swim at Cox and plan to go to a school...