#Lunchbag assists families in need, annual event
Once again, SCA sponsored the annual #Lunchbag Charity Event in an effort to support the local community. #Lunchbag included students from multiple clubs and activities who prepared bagged lunches for those in need during the holidays.
SCA was proud to reach their goal in years past. This year's goal was to make 1,200 bagged lunches in 60 minutes. After 30 minutes, volunteers not only reached the goal but surpassed it with a total of 1,332 bagged lunches made.
SCA sponsor and AP Biology Teacher Mrs. Shumate has helped with #lunchbag for many years and was well aware of how important this charity can be to families in the community who might otherwise go without it, especially during the holiday season.
"I joined the #lunchbag tradition because I wanted to start a school-wide community service event, so it can go to the PiN Ministries, a local foodbank and resource shelter for the homeless. Everyone is welcome to join in and help," Shumate said. "Junior Rachel Holyrod and senior Charlotte Dowd, along with the Special Events Committee, helped plan the event."
Each club and/or sport donated supplies to make the lunches. These donations included items such as deli meat, cheese, etc. to make sandwiches. The lunches also included healthy snacks, various treats, and handwritten, positive messages to raise spirits.
In the past, students who volunteered connected the cafeteria tables together in an effort to make an assembly line with the donated food organized on each table. They succeeded in doing the same this year as it reduced the time it would have taken otherwise, inevitably making the process of sandwich-making go at a faster and more productive speed.
#Lunchbag took place on Friday, December 16, from 2-3 p.m. in the cafeteria. Thank you to everyone for stopping by to help SCA reach their goal and help the community.
Leave a Comment
About the Writers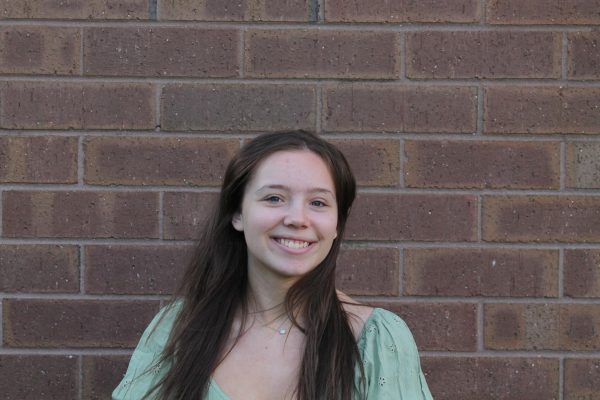 Samantha Radford, Editor-in-Chief
Junior JIII student

Hi, my name is Samantha Radford. I am an Editor in Chief for the Falcon Press Newspaper here at Cox High School. I enjoy writing,...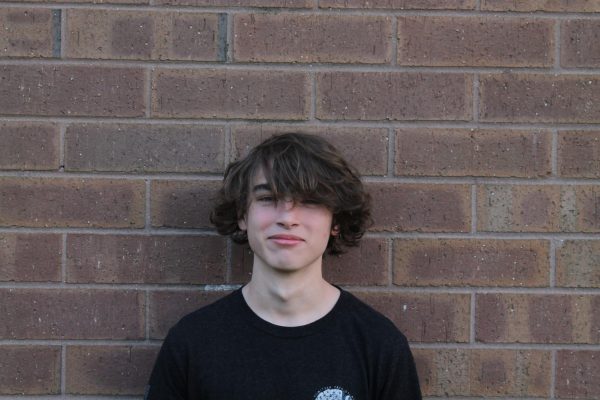 Ethan Casey, Sports Editor