Coffee Shop goes shopping,candy delivery
Coffee Shop, located in room 105, is a program for students with special needs that teaches them real world skills that they can use in the future such as money and social management.
Students practice these skills while they work in the coffee shop during first block classes. Once a class brings their order downstairs, the student workers fill the order and deliver it to classrooms.
To switch up the everyday routine, coffee shop students decided to "think outside the box" and created a candy delivery service in honor of National Disability Employment-Awareness month.
Any student or teacher who's interested in helping out with the cause or needs a bag of candy corn or another favorite treat for the holidays can use the google form to request it and the students who regularly run Coffee Shop will help to fulfill your needs. Whether it's sweet or chocolate filled, on sale or not, their here to meet your Halloween must-haves.
Special Education teacher Ms. Jacobs-Say will be running the candy delivery program. If any one has questions or needs extra help they can feel free to ask her.
"The students will go to Kroger and buy the candy for teachers and students, thus orienting more work skills like shopping, delivery, and purchasing," Jacob-Say said.
Once the candy order has been placed, candy will be delivered by Friday, October 28.
Leave a Comment
About the Writer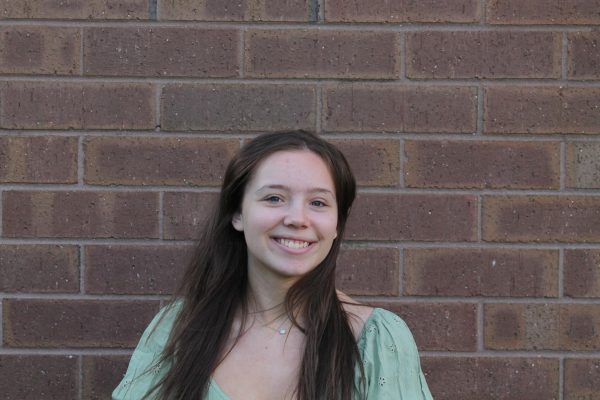 Samantha Radford, Editor-in-Chief
Junior JIII student

Hi, my name is Samantha Radford. I am an Editor in Chief for the Falcon Press Newspaper here at Cox High School. I enjoy writing,...