"Falcon Talk" introduces meaningful podcasts, student-driven
As high school students, we understand that reading article after article can get tedious, so we thought some diversity would be key to ending the monotony. That is where the idea of "Falcon Talk" was born.
"Falcon Talk" is a new podcast we have developed so we can share news and have important discussions in a new and interesting way. We hope to use "Falcon Talk" as a tool to better understand the school's students and get them to feel more comfortable starting uncomfortable conversations and sharing different perspectives on a variety of topics.
Students will be able to request school appropriate topics for whomever is hosting the discussion to talk about, as well as ask relevant questions.
While we know this is a new venture into uncharted territory, this new interactive experience is a creative and honest outlet for all students.  Click the link below to listen and feel free to give any feedback!
Leave a Comment
About the Contributors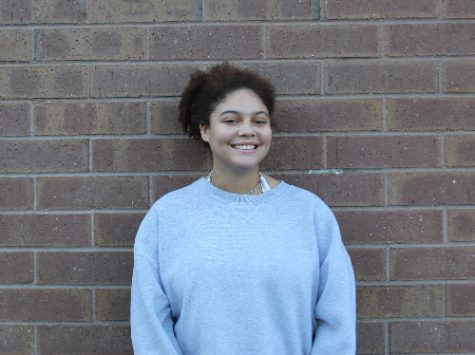 Katelyn Berrios
Senior Journalism II student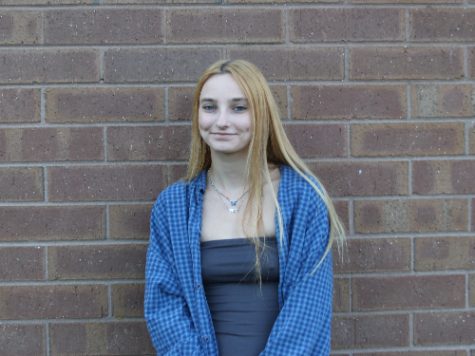 Riley Smith
Senior Journalism II student