Operation Smile's guest speaker Kenyon Salo inspires, motivates students
The Operation Smile organization and school club recently invited guest speaker Kenyon Salo to speak, encouraging students to find ways to spread the love around their own community and give back in local ways.
Salo is a former skydiver for NFL Denver Bronco's football team, who now travels around the country giving motivational speeches for Operation Smile. His goal is to challenge his audience to take risks, live life, and cross items off one's bucket list.
According to operationsmile.org, Operation Smile first reached out to Salo to ask if he would participate in a dance challenge called #ShakeIt4Smiles. He happily obliged, which prompted the organization to invite Salo to speak in front of 400 participants at the Student Programs' International Student Leadership Conference last summer in Seattle, Washington. His speech not only motivated the 400 students, but inspired them to create change in their community. 
Senior Gabs Marscheider attended the conference in Seattle and was witness to Salo's speech.  Marscheider then brought the idea back to the school.
"He's a great speaker. He captivates the crowd with his presentation and really motivates people to reach their dreams,"  Marscheider said.
Leave a Comment
About the Writer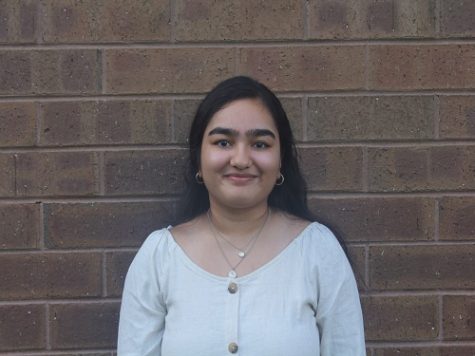 Arya Nair, Editor-in-Chief
Senior Journalism III student