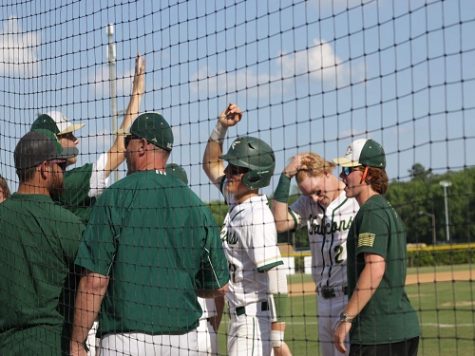 Falcons baseball face Kellam, senior night
May 24, 2019
"We feel very confident in our abilities and our preparation for the postseason. We finished 16-4 in the regular season so we hope to carry that momentum deep into the playoffs," S. Trimble said.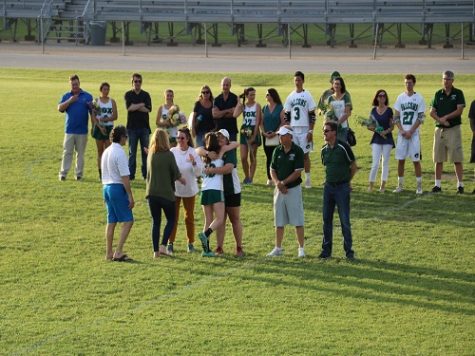 Lacrosse teams celebrates senior night win
May 16, 2019
"We won, and it was a great team effort.  We're starting our playoff run now with a lot of energy and morale," Boynewicz said.
Recent Sports Scores
Tuesday, May 21

Varsity Baseball

Falcons 3 - Kellam HS 1

Tuesday, May 21

Varsity Softball

Falcons 0 - Kellam HS 14

Monday, May 20

Girls Varsity Soccer

Falcons 0 - Landstown HS 0

Monday, May 20

Varsity Softball

Falcons 1 - Ocean Lakes HS 7

Monday, May 20

Varsity Baseball

Falcons 5 - Kellam HS 4