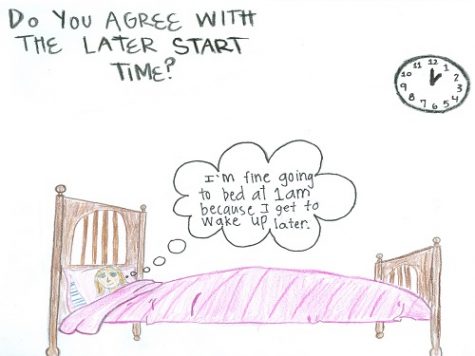 January 14, 2019 • No Comments
"Delaying high school start times could pose problems with bus schedules, after-school activities, and sporting events for the entire district. Changing the high school...
Recent Opinion Stories
Letters to the Editor: VBCPS changes high school start time
January 14, 2019
Dear Editor, I don't think that Virginia Beach City Public Schools should start school at a later...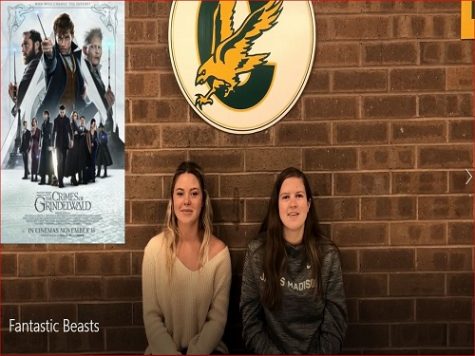 December movie review: 'Fantastic Beasts: the Crimes of Grindelwald'
December 18, 2018
Seniors Taylor Everett and Kassidy Smith recently reviewed the movie "Fantastic Beasts: The Crimes of...
Sorry, there are no polls available at the moment.
Friday, January 11

Boys Varsity Basketball

Falcons 54 - First Colonial High School 48

Tuesday, January 8

Boys Varsity Basketball

Falcons 62 - Green Run HS 56

Saturday, January 5

Boys Varsity Basketball

Falcons 58 - Patriot High School 55

Wednesday, December 12

Girls JV Basketball

Falcons 28 - Kempsville HS 48

Tuesday, December 11

Boys Varsity Basketball

Falcons 81 - Princess Anne 76
January 2019

S

Sunday

M

Monday

T

Tuesday

W

Wednesday

T

Thursday

F

Friday

S

Saturday

30

December 30, 2018

31

December 31, 2018

1

January 1, 2019

2

January 2, 2019

3

January 3, 2019

4

January 4, 2019

5

January 5, 2019

6

January 6, 2019

7

January 7, 2019

8

January 8, 2019

9

January 9, 2019

10

January 10, 2019

11

January 11, 2019

12

January 12, 2019

13

January 13, 2019

14

January 14, 2019

15

January 15, 2019

16

January 16, 2019

17

January 17, 2019

18

January 18, 2019

19

January 19, 2019

20

January 20, 2019

21

January 21, 2019

22

January 22, 2019

23

January 23, 2019

24

January 24, 2019

25

January 25, 2019

26

January 26, 2019

27

January 27, 2019

28

January 28, 2019

29

January 29, 2019

30

January 30, 2019

31

January 31, 2019

1

February 1, 2019

2

February 2, 2019