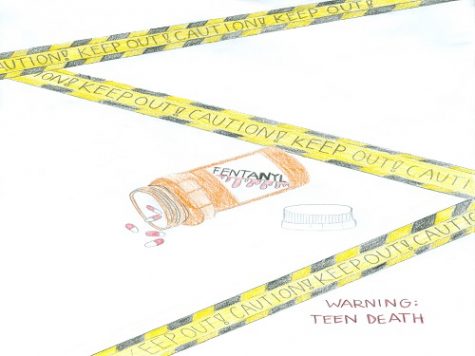 March 8, 2019 • No Comments
"We owe it to our children to stop addiction before it starts. Our nation must invest in effective prevention strategies to end this vicious cycle of heartbreak and loss."...
Recent Opinion Stories
Letters to the Editor: fentanyl, crisis affecting teens
March 8, 2019
Dear Editor, I agree that overdoses are becoming a normal thing. When I hear about overdoses in the...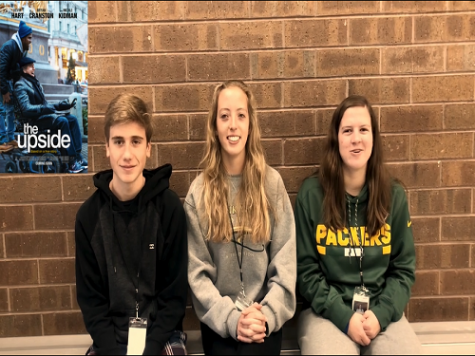 February movie review: The Upside
March 4, 2019
Seniors Anna Mason and Taylor Everett, along with junior Eric Michals recently reviewed the movie, The...

Loading ...
Tuesday, March 19

Varsity Softball

Falcons 18 - Green Run HS 10

Tuesday, March 19

Boys Varsity Soccer

Falcons 3 - Western Branch HS 1

Tuesday, March 19

Girls Varsity Soccer

Falcons 8 - Western Branch HS 2

Friday, March 15

Girls Varsity Soccer

Falcons 0 - Chantilly HS 0

Friday, March 15

Varsity Softball

Falcons 0 - Salem HS 11
March 2019

S

Sunday

M

Monday

T

Tuesday

W

Wednesday

T

Thursday

F

Friday

S

Saturday

24

February 24, 2019

25

February 25, 2019

26

February 26, 2019

27

February 27, 2019

28

February 28, 2019

1

March 1, 2019

2

March 2, 2019

3

March 3, 2019

4

March 4, 2019

5

March 5, 2019

6

March 6, 2019

7

March 7, 2019

8

March 8, 2019

9

March 9, 2019

10

March 10, 2019

11

March 11, 2019

12

March 12, 2019

13

March 13, 2019

14

March 14, 2019

15

March 15, 2019

16

March 16, 2019

17

March 17, 2019

18

March 18, 2019

19

March 19, 2019

20

March 20, 2019

21

March 21, 2019

22

March 22, 2019

23

March 23, 2019

24

March 24, 2019

25

March 25, 2019

26

March 26, 2019

27

March 27, 2019

28

March 28, 2019

29

March 29, 2019

30

March 30, 2019

31

March 31, 2019

1

April 1, 2019

2

April 2, 2019

3

April 3, 2019

4

April 4, 2019

5

April 5, 2019

6

April 6, 2019