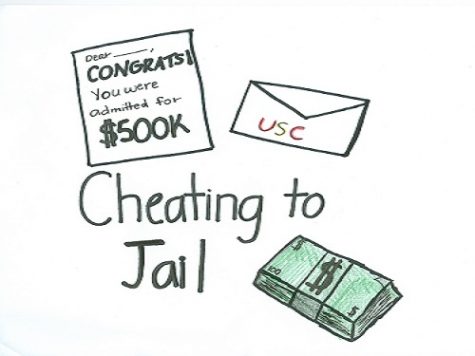 April 5, 2019 • No Comments
"This scandal is just the tip of the iceberg. The FBI said this scheme amounts to a 'rigged system,' but the truth is that the whole system of college admissions is...
Recent Opinion Stories
Letters to the Editor: College Admissions Scandal
April 5, 2019
Dear Editor, I completely agree that this, "Varsity Blue[s]" scandal needs to be put to a stop. The...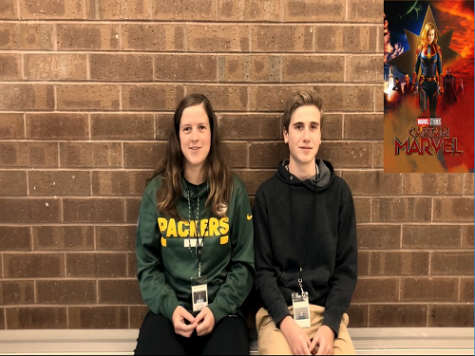 March movie review: Captain Marvel
April 2, 2019
Senior Taylor Everett and Junior Eric Michals recently watched Captain Marvel, the newest addition to...

Loading ...
Tuesday, May 21

Varsity Baseball

Falcons 3 - Kellam HS 1

Tuesday, May 21

Varsity Softball

Falcons 0 - Kellam HS 14

Monday, May 20

Girls Varsity Soccer

Falcons 0 - Landstown HS 0

Monday, May 20

Varsity Softball

Falcons 1 - Ocean Lakes HS 7

Monday, May 20

Varsity Baseball

Falcons 5 - Kellam HS 4
May 2019

S

Sunday

M

Monday

T

Tuesday

W

Wednesday

T

Thursday

F

Friday

S

Saturday

28

April 28, 2019

29

April 29, 2019

30

April 30, 2019

1

May 1, 2019

2

May 2, 2019

3

May 3, 2019

4

May 4, 2019

5

May 5, 2019

6

May 6, 2019

7

May 7, 2019

8

May 8, 2019

9

May 9, 2019

10

May 10, 2019

11

May 11, 2019

12

May 12, 2019

13

May 13, 2019

14

May 14, 2019

15

May 15, 2019

16

May 16, 2019

17

May 17, 2019

18

May 18, 2019

19

May 19, 2019

20

May 20, 2019

21

May 21, 2019

22

May 22, 2019

23

May 23, 2019

24

May 24, 2019

25

May 25, 2019

26

May 26, 2019

27

May 27, 2019

28

May 28, 2019

29

May 29, 2019

30

May 30, 2019

31

May 31, 2019

1

June 1, 2019