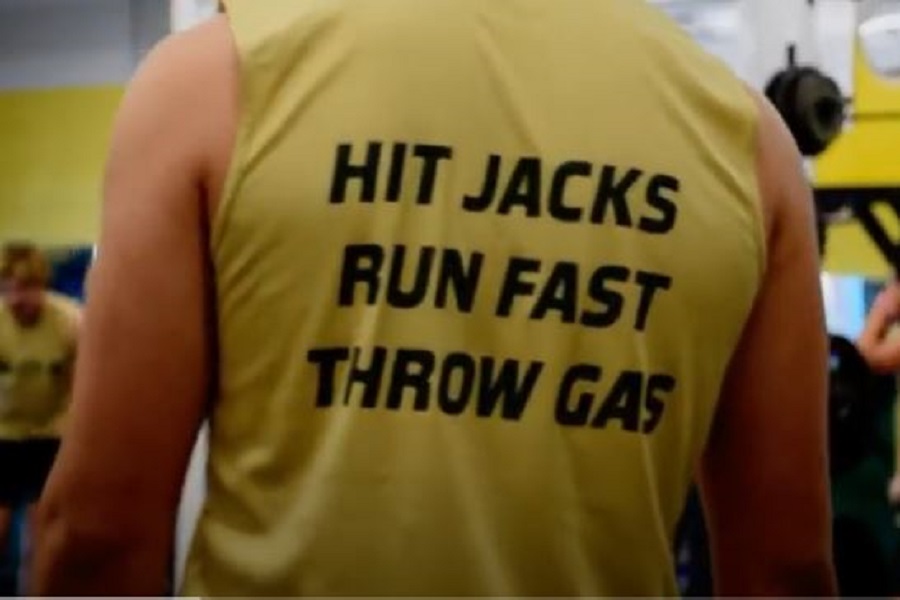 Mia Michaud
Falcon Varsity Baseball, the reigning state champions, have already kicked off their season with several impressive wins.  Last year, the team won the Class 5A state championship, meaning they will have to work even harder to bring home another state title this season and the boys are up for the challenge.
In order to bring attention to the team, the players, and its legacy overall, Head Coach Matt Ittner asks students to introduce their team and its newest season's "mission".
The baseball program came up with MISSION22 to describe what they anticipate, what they hope to accomplish as a team and to simply "hype" them up. The video is meant to motivate players to once again "bring it home", meaning to bring a back-to-back state title.
The video is initially presented at the 'First Pitch Dinner', a banquet that kicks off the season.
Junior Journalism students Natalie Gen and Mia Michaud dedicated hours to taking film clips from scrimmages and practices, then editing the clips together to create an upbeat and exciting video for the team and their parents to enjoy.