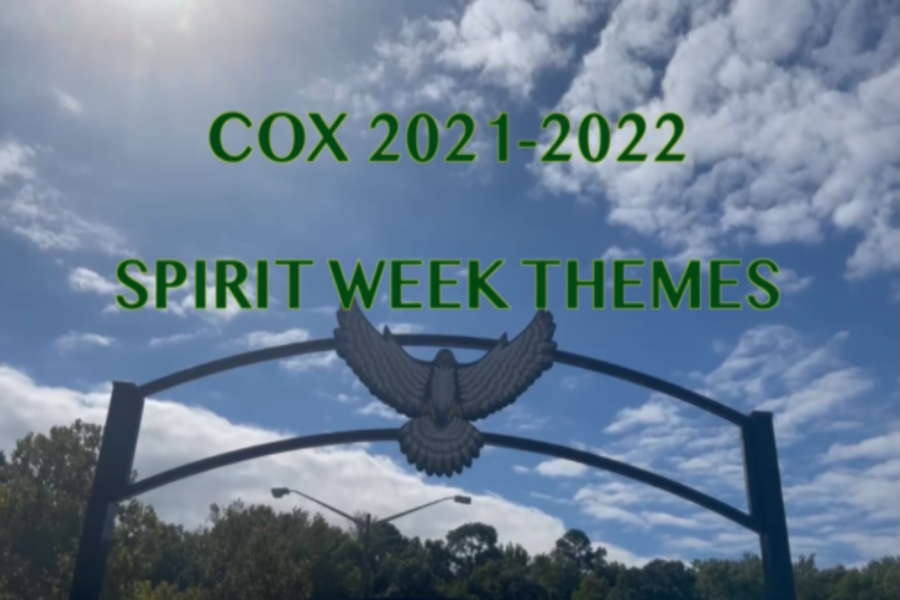 Natalie Gen
The Falcon Student Council Association (SCA) recently proposed the first in-school spirit week since the COVID pandemic shut down the entire world in March of last year.  SCA events, along with all other school activities, were put on a pause. 
With newfound hope and ambitious efforts put forth by faculty, students and staff SCA has planned a full week of Homecoming inspired events and activities to regain the Falcon spirit inside us all.  This year's theme, 'Genres of Music' includes seniors showing off their disco moves, juniors will put their best country foot forward, sophomores will hype up the crowd with music from the early 2000's and freshman will provide the stylings of reggae music.
Homecoming this year will begin on Monday, October 25, and commence with the Friday, October 29 football game, complete with a Homecoming court, half-time floats and themed dress up days for each day of that week. And, SCA will bring back the annual Homecoming Bonfire, Boo Bash, and float building extracurriculars run by students after school. 
Homecoming Week Daily Themes:
Monday- Music Monday (Dress up in your classes chosen music theme)
Tuesday- Tired Tuesday (Wear pajamas) 
Wednesday- We the People (Wear U.S.A colors)
Thursday- Character Day (Dress up as any character from a movie, show, or book) 
Friday-  Falcon Friday (Wear Green and Gold) 
SCA HOMECOMING EVENTS: 
Monday- Bonfire (For students) 5:30-7:30 PM
Thursday- Boo Bash (For elementary students run by Falcon clubs) 6 -7 PM
Friday- Cox Vs. Green Run football game 7 PM