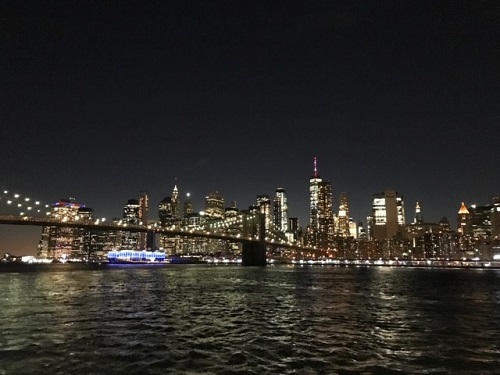 Nyah Jana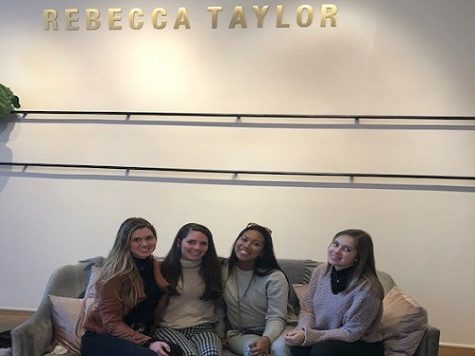 Fashion Marketing teacher Jade Bolling and her students went on their annual New York fashion trip last week to experience the fashion industry up close and personal.  
While in New York City, students attended appointments at multiple fashion designer companies including: Vince Camuto, Rebecca Taylor, Boy Meets Girl, Mood Fabric store, and Suit Supply. 
Fashion students were also afforded the opportunity visit several behind the scenes notable high-end designers and how they conduct business on a daily basis. Additionally, the students were able to see unreleased products and give their opinions on the designer's new material. After each appointment, students were given one on one time with the speakers and acquired business cards for future internship positions. 
Senior Nyah Jana attended the trip and is interested in joining the fashion industry after high school.
"This trip opened up multiple opportunities for us to start interning in the fashion industry and make a name for ourselves during or after college. We learned so much from being in the fashion capital of the world in only three days,"  Jana said.